His nick is Cookie, but the Cookie monster thing comes from the muppet of that name in Sesame STreet... no? Makes perfect sense to me...
Anyway, on with the pix! Here are some of my fave: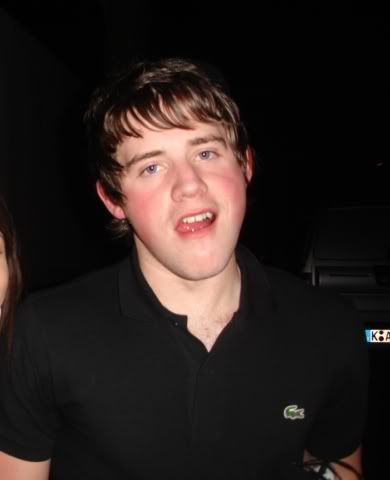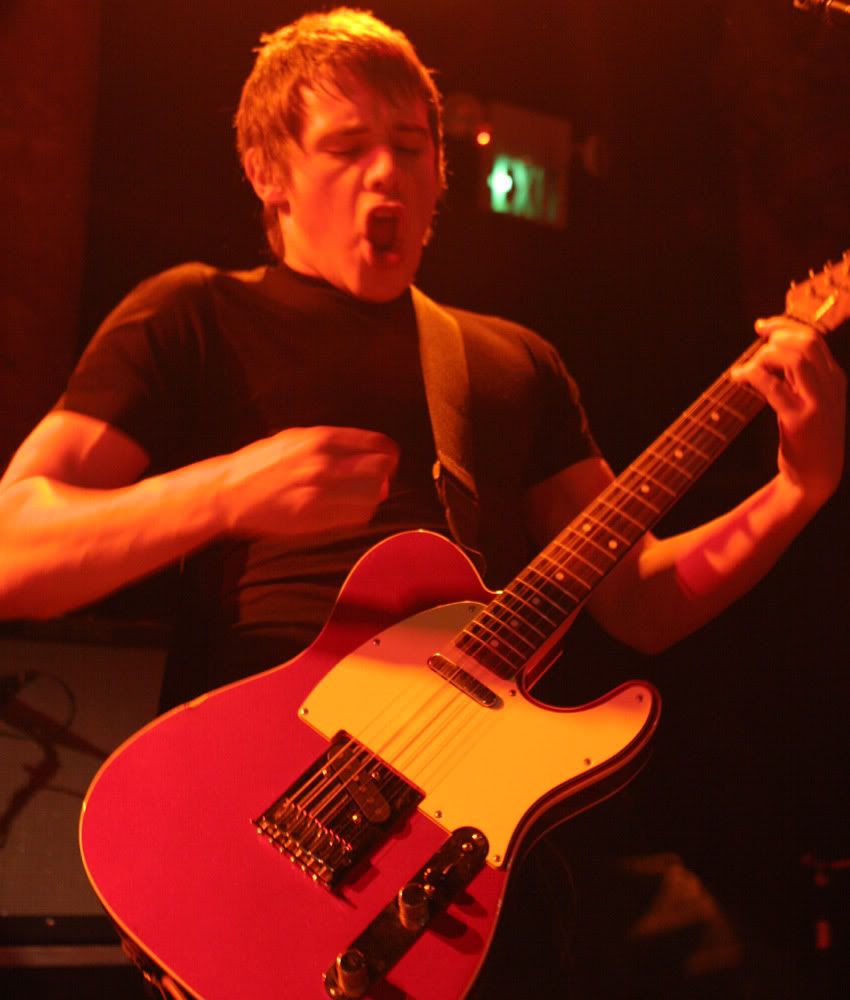 Shall stop here for now!
And may i just add that he's one of my fave guitarist.
And what's a "Pete Townsend"????