Nice pix! Tiny nose indeed... mega huge sideburns as well!!
have you seen his Adam's apple?? Looks lovely there!! and no, we shall not start a thread about his Adam's apple.. lol!!! Let's just make this thread a nose and adam's apple one...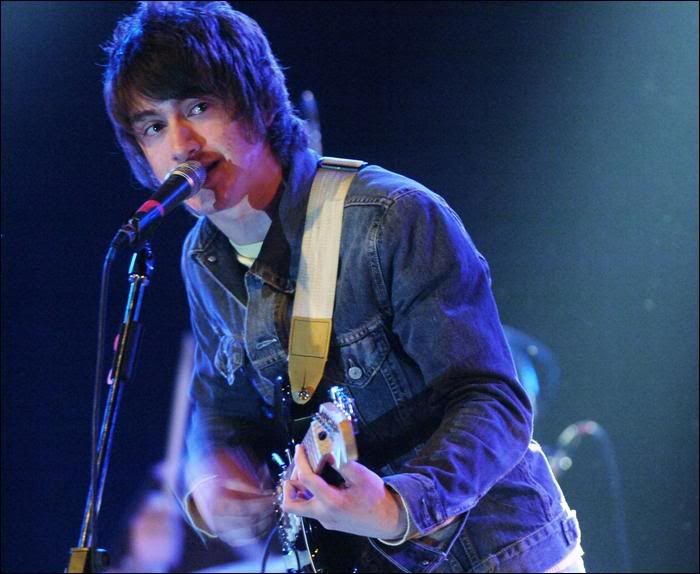 Hasn't got a big nose there... but the sideburns and long hair... bril!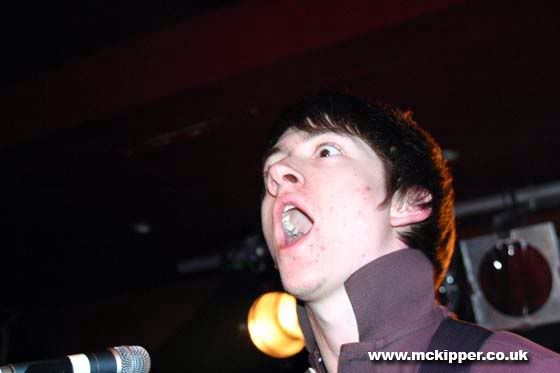 That one's funny... hahahaha!
And I am sure Space_Invader knows about guys with big Adam's apple...