I am new to this forum so i felt like saying a few things about the Arctic Monkeys at leeds fest!!!!!
I took many photos on my mobile phone, am suprised tht i dint lose it coz of all the moshin n dancin n jumpin etc lol!!!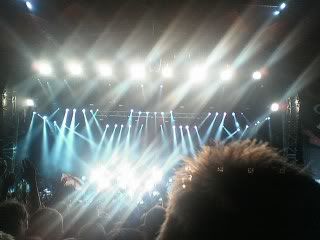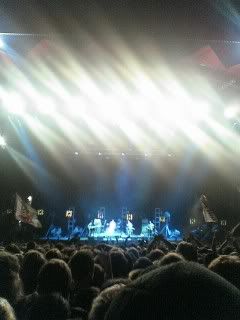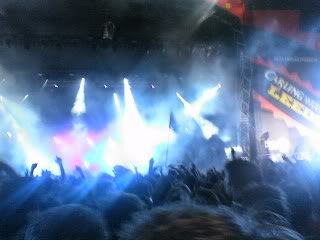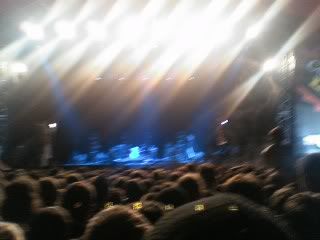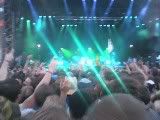 To be honest i couldn't see them in person for the whole thing coz there was a load of tall people in front of me
.
Bt tht dint matter coz they sounded great n Alex is such a crowd pleaser
!!!
I don't know the set in order or entirety bt i do knw they played:
I Bet You Look Good on the Dance Floor
Still Take You Home
Vampires
When the Sun Goes Down
Leave Before The Lights Come On
Cigarette Smoker Fiona
A Certain Romace
A View From the Aftenoon
Mardy Bum
Fake Tales Of San Fransisco
Dancing Shoes
I know tht they played "I Bet You Look Good" first and "When the Sun goes Down" and "A Certain Romance" as there lst 2 songs.
If any1 was there and knows if i missed any songs in the setlist above or the actully order then tht would be great!!!!!!!!