drum roll please, the moment you have all been waiting for!
im sure you'll agree that there excellent photos and that ARCTIC should put these in the NEW gig section,(tah arctic) have a browse through and look for the hotty from denmark and the wierd geezer from some metal band........
ENJOY!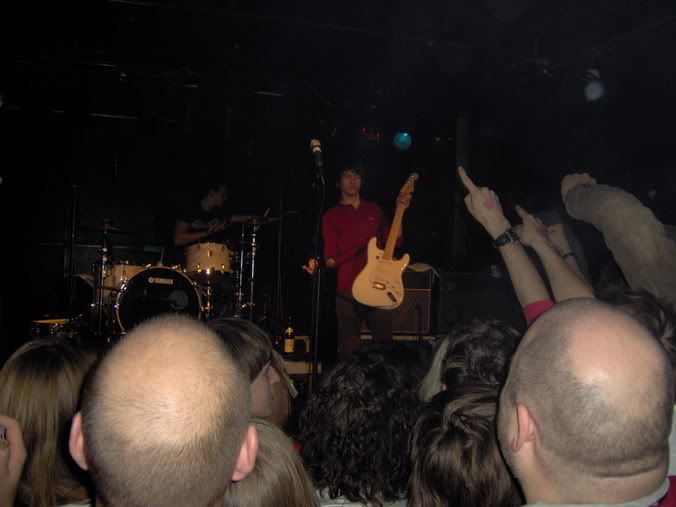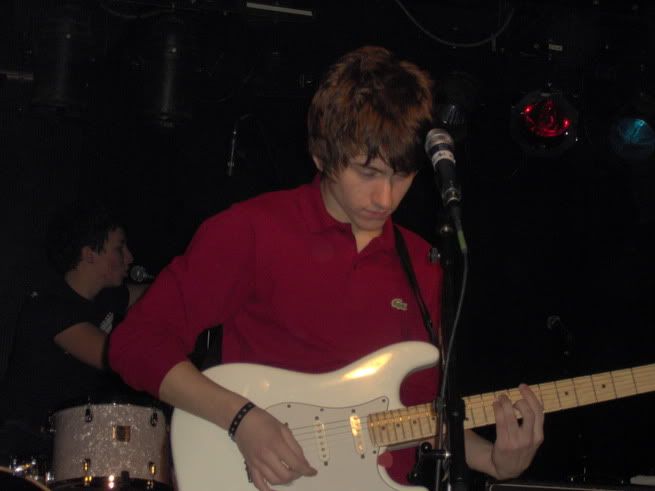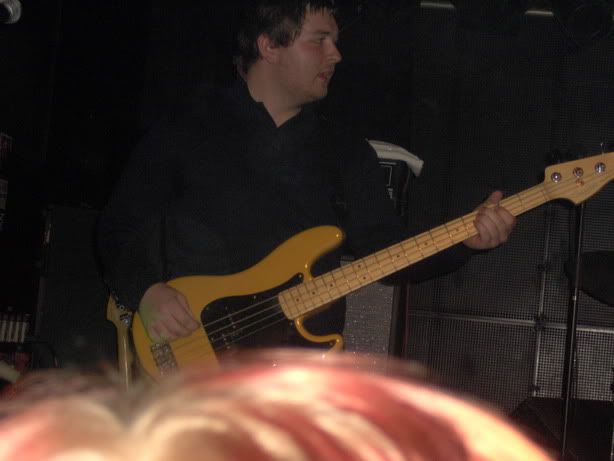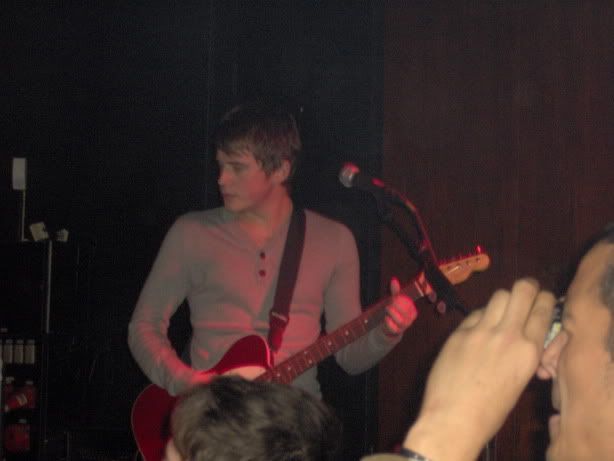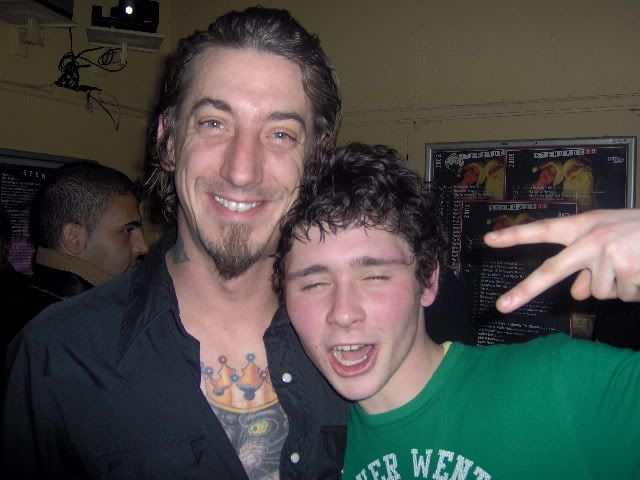 [/img]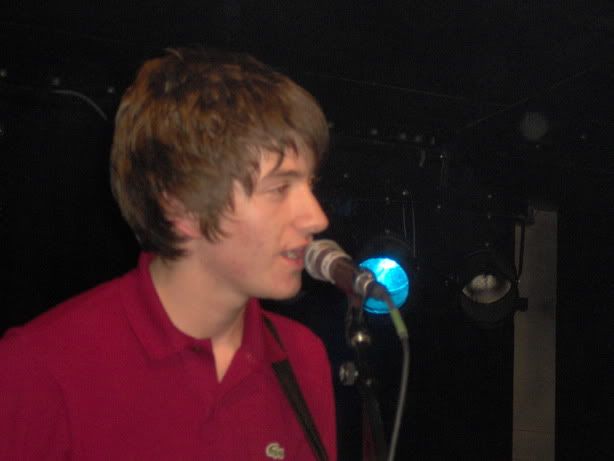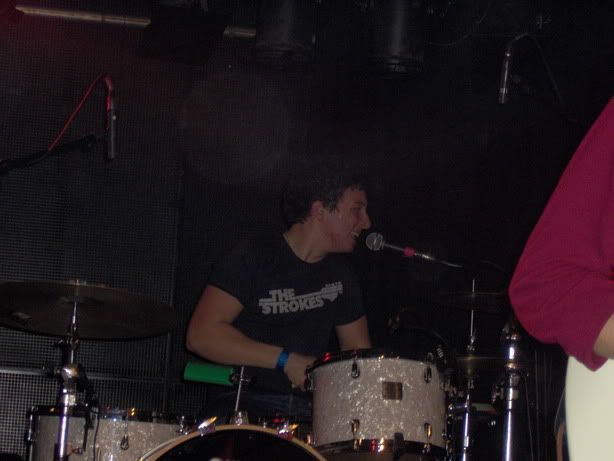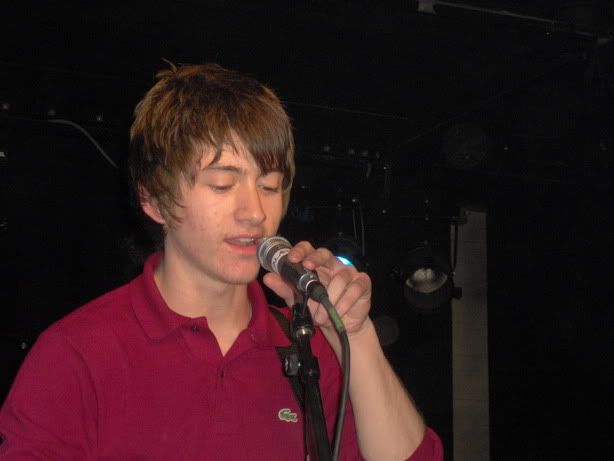 i recommend denmark to anyone!!!