Not only do i quote myself, but i reply to myself as well! lol!!
Here are some pix that were taken either before the gig or after...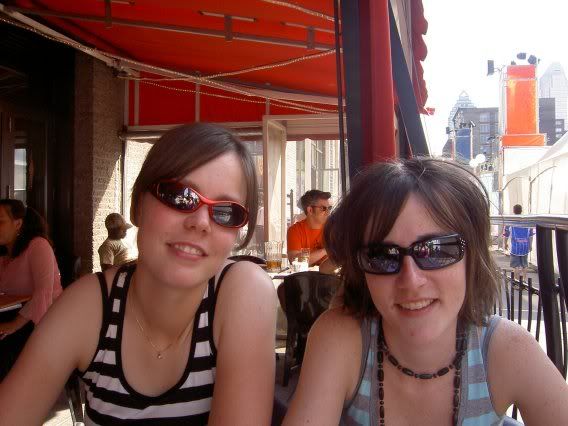 me and my mate Isa...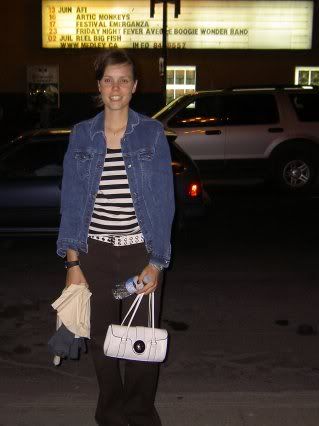 Cheesy pix... Me in front of the Medley, with the Monks writting at the back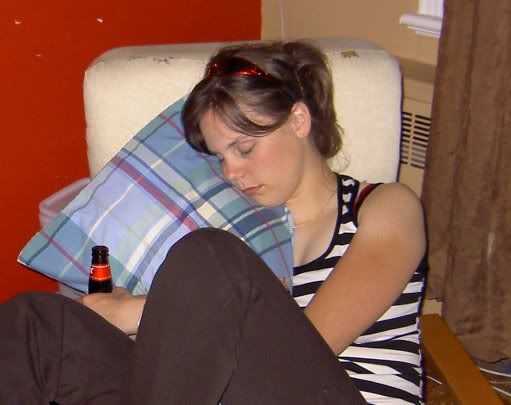 Me, asleep at the end of the night... notice how i hold my pillow AND my beer! lol!
And now some other vids i recorded:
Perhaps part 1
Perhaps vampire - part 2
A certain romance